I am an enthusiastic, dedicated and hard-working recent graduate. I am passionate about robotics and believe that with the help of AI they will cause the next industrial revolution, and I would like to be part of it
This little website is my space to tell the world about me, put my CV out there, show off my projects and make my contribution to the robot revolution via the blog below. Oh and I ocassionaly post about racing quadcopters.
I am currently open to opportunities in Robotics & Machine Learning and willing to relocate anywhere in the world. If you have something interesting, you can get in touch.
Weather Widget
I've developed a small embedded Nest-like device which shows weather and control smart-home appliances
Python courses
Python courses I have developed for beginners in coding and data science
Once I worked as a Digital Skills tutor at the University of Edinburgh I have developed a series of Python courses aimed to teach both general-purpose and research-orientated programming skills. These were intended to introduce beginners to the world of coding easily and safely. As a result of the start...
[Read More]
First post!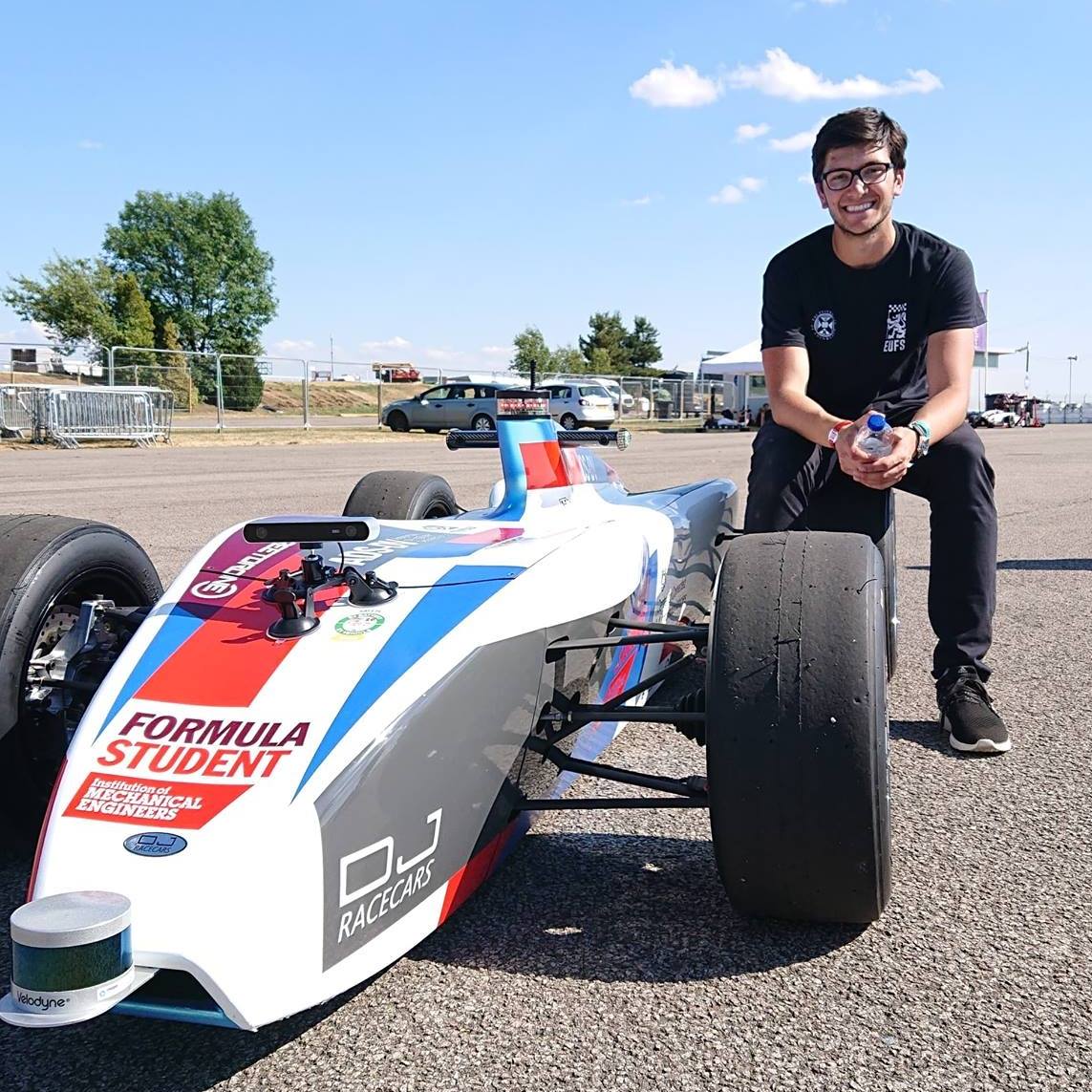 About 2 years ago something sparked up in my head and said: "Wouldn't it be cool to start a blog". Since then I've debated in my head with questions like "Do I even have enough time for this?", "What would this blog even be about?" and "What's the whole point...
[Read More]