Hi, I am Ignat, a young, enthusiastic, and highly driven roboticist and entrepreneur with a passion for everything robotics and AI. My deeply seeded belief is that these technologies have the potential to drastically improve our lives and my mission is to bring star-wars-like robots one step closer to reality.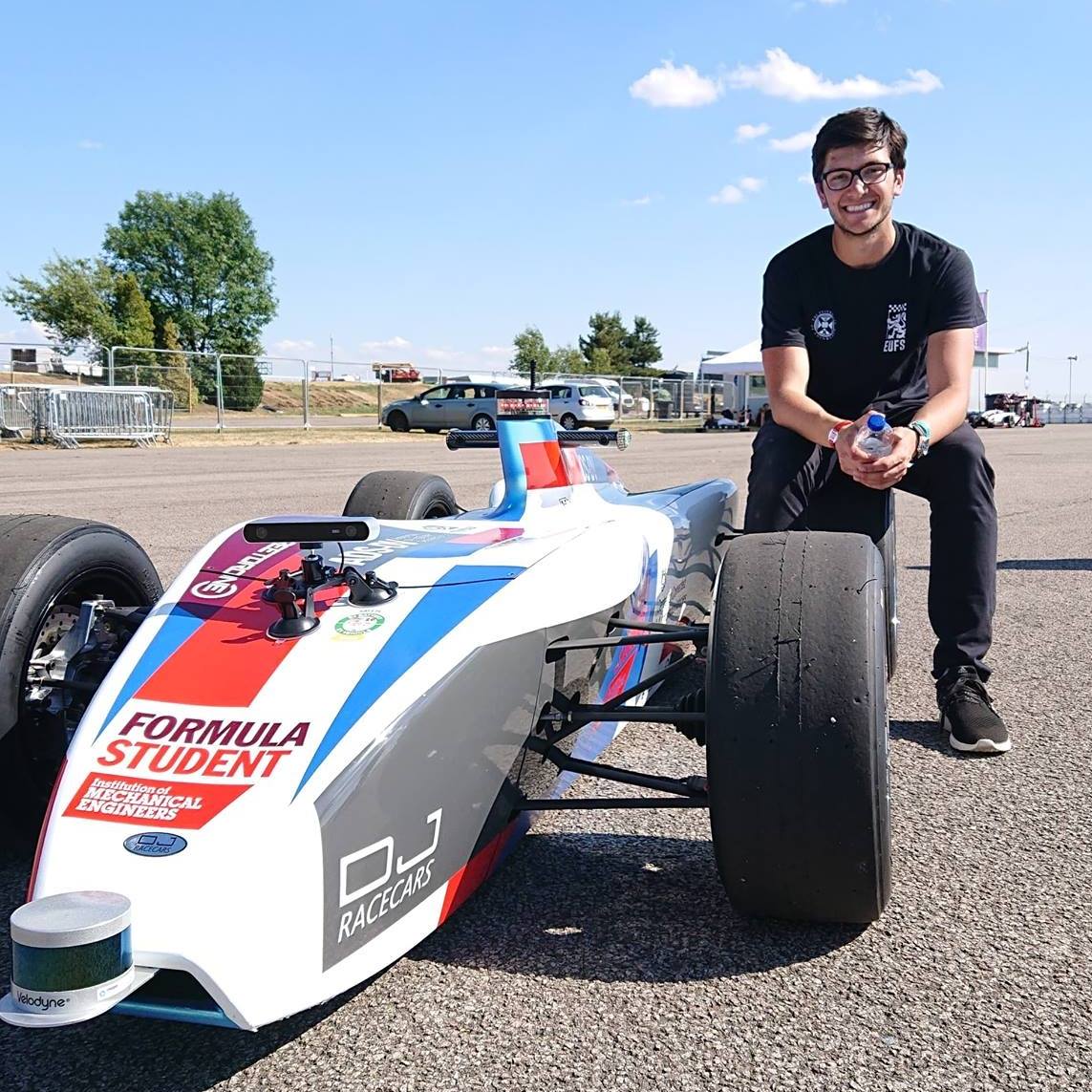 I have graduated MSc Robotics & AI at the University of Edinburgh in 2020. I have done my 2-year dissertation on Adaptive Motion Control for Autonomous Racing
Most recently I worked as a Robotics Engineer at Kopernikus Automotive developing an autonomous valet parking solution that will hit production cars soon! I was involved mostly in path planning and motion control and a bit of environment modelling and simulation. My previous job experience includes working at Roborace on developing a reference autonomous driving software stack. For 2 summers I have also interned at Indie Semiconductor where I have worked on firmware development for custom microcontrollers for IoT and automotive applications. Also I have worked as a Digital Skills tutor at my university teaching people coding with Python.
I have published a reserach paper on learning vehicle dynamics online which you can read more about in its blog post. In case this section gets out of data, check out my Google Scholar account
I've given some talks through my life:
How AI is enabling autonomous driving @ DEV.BG
My technical skills include C/C++, Rust, Python, ROS, CUDA, PyTorch, Tensorfow, Version Control (i.e. git), CI & CD, Operating Systems, Distributed computing, Parallel computing and robotics simulators. Through time, I've also gotten good at team working, management, leadership and the all-important communcation skill.
Originally, from Razgrad, Bulgaria, I have always been fascinated by how computers have impacted our world. After high school, I moved to the beautiful city of Edinburgh, UK to pursue better education (and wet weather apparently). At some point throughout University, I got intrigued by robotics and are now focusing extensively on that field.
In my free time I entertain myself by building and flying racing quadcopters for pure fun and adrenaline. When I have more free time on my hands I enjoy travelling through the world on motorbike.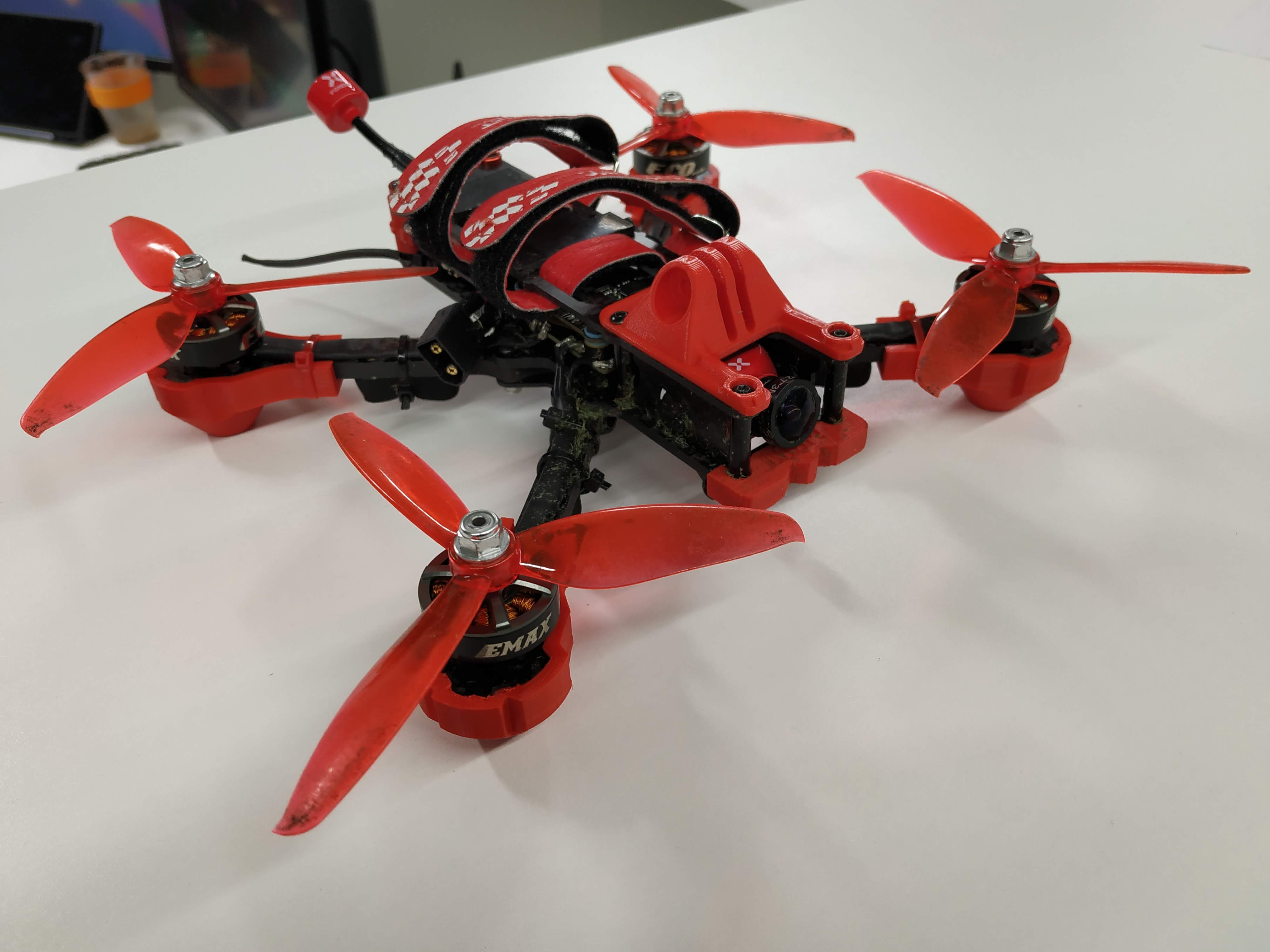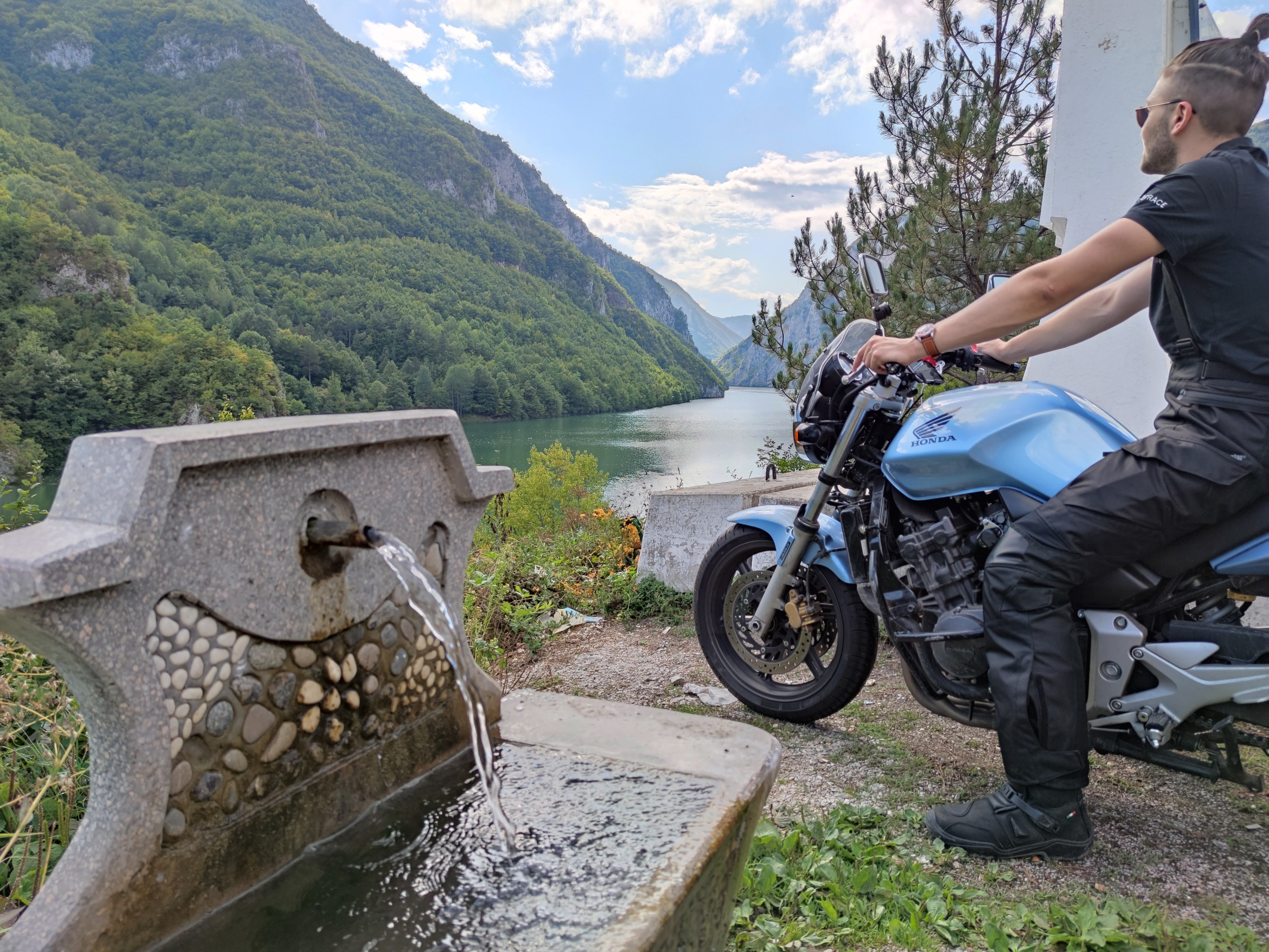 I also enjoy hiking, bouldering, playing video games and doing some
Youtube
.
Contact
You can email me or find me on Linkedin. I love meeting new people so don't hesitate to send a message!